Your stay in Le Marche; luxurious camping and stylish apartments in rural Italy
Agriturismo Fortuna Verde is a special holiday destination in the region Le Marche, approximately mid-way between Rome and Bologna.
The agriturismo is generously set across 7 hectares of private and peaceful grounds, surrounded by vineyards and an olive grove. The chattering of crickets is one of the most well loved summer soundtracks that you hear in the evening. And with no passing traffic you can fully enjoy the peace and tranquillity of the farm.
Our rooms and apartments are popular with couples or young families. And on the campsite you can find beautiful lodge- and belltents for a comfortable camping experience in nature.
We are located just 15 kilometers from the beach and the charming seaside town of Grottammare. Historical cities as Loreto and Ascoli Piceno are great for a day full of culture and the National Park Monte Sibillini offers many outdoor possibilities. In short; an ideal location to retreat after a long day at the beach, strolling farmers markets or a trip to the mountains.
Be enchanted by the stunning views of the vineyards, green hills and the mountains in the distance. Sip on locally produced wines as you enjoy a home-cooked meal. Wake up to birds singing and the kids playing on the farm.See the best Le Marche has to offer without getting your feet dirty.
Local products and special experiences
We live in a community of farmers, producers, chefs and makers that are all devoted to their work and this region. This commitment is something that we would like to share with you. We would love to introduce you to the Italian countryside; so you can travel and live like a local. Start your day with a breakfast in the local bar, tour the winding country roads, buy fresh vegetables directly from the land or learn to cook from an Italian mamma.
At our farm, children can play, wander and run freely. The kids will love picking their own fruits or explore the land. Kids can also get involved in the process of baking their own pizza during a pizza night.
Unwinding, valuable conversations and free play for kids; our personal mix for a carefree and unforgettable family holiday!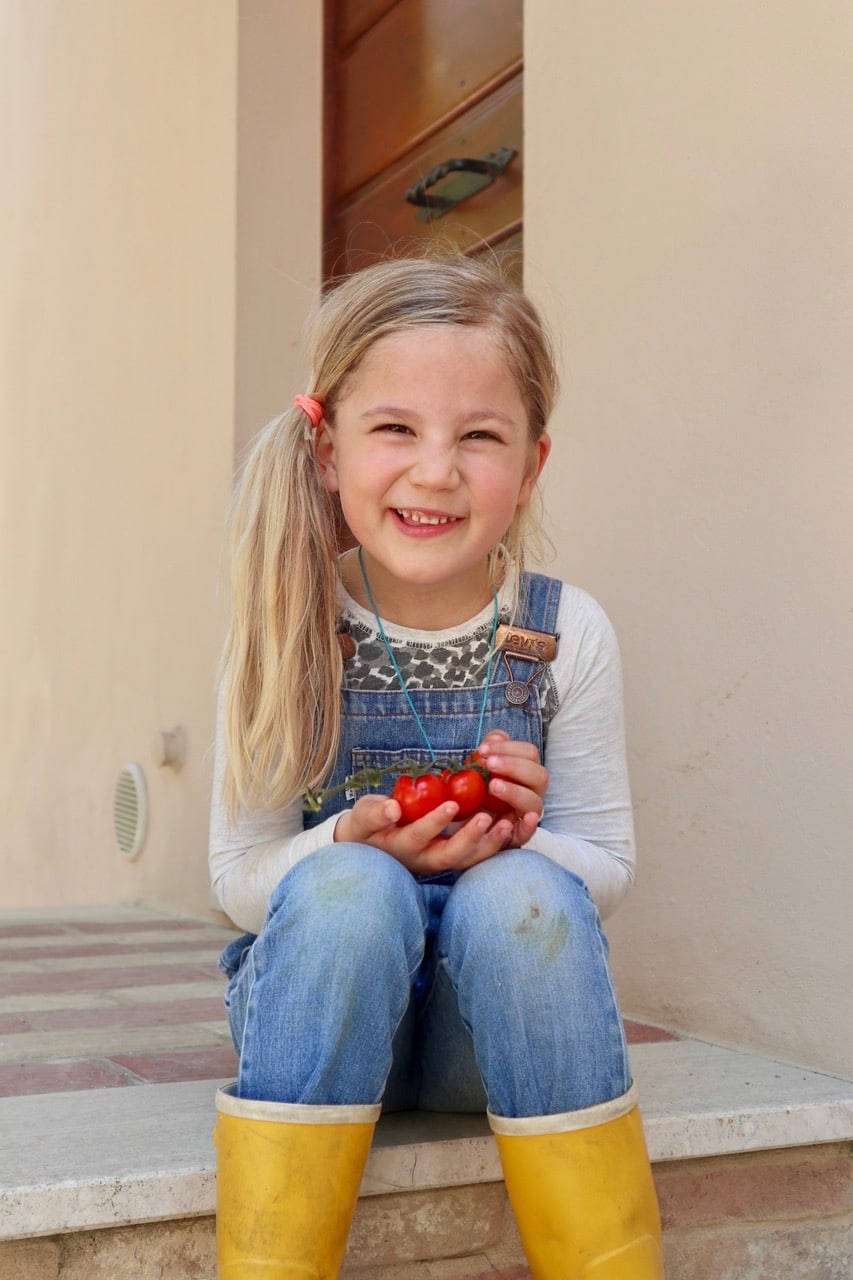 We are a working farm, so there are plenty of opportunities for little farmers to help out. There's a vegetable garden with bright red tomatoes and big courgettes. Feel free to lend us a hand and you might even be able to pick some fresh fruits off the trees yourself.
Toddlers will also love the giant sandpit, playhouse, swings and loads of grass to run around in.
Fortuna Verde is a great place for a family holiday in nature; children can wander, run and discover. They can play freely outside in the large yard without the danger of cars, traffic or water. And do you want to know something about olives, grapes or lizards? Ask the farmer!
Did you know that we have our own vineyard with the local Pecorino grape? And that we also produce olive oil? All our crops are treated according to organic regulations and our grapes are even DOCG certified. Of course you can taste the products during your stay and buy them to enjoy at home.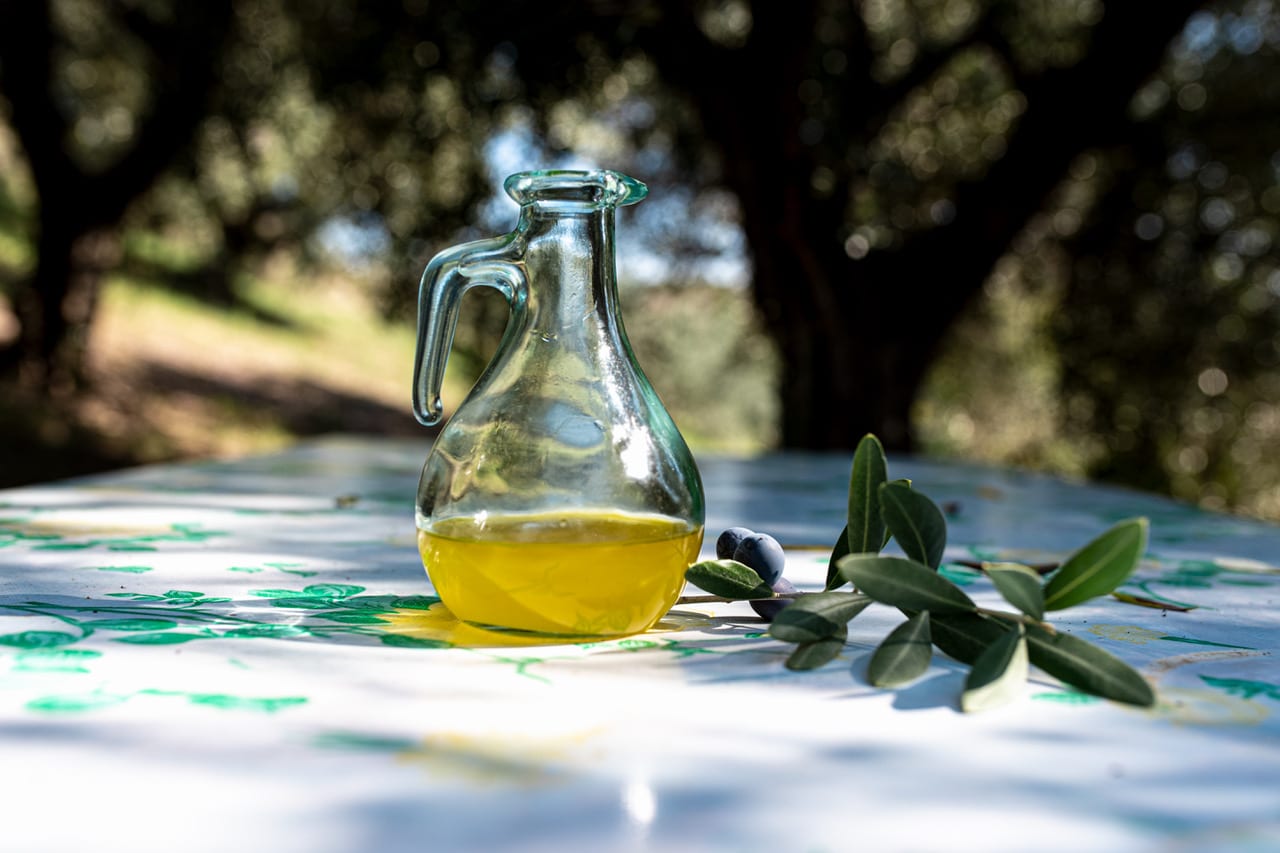 "Our vision was to create a beautiful guesthouse on a real farm."
A place where you can relax, where there is room for the children to play freely and where you can enjoy simple and small moments of happiness."
Erik, Marianne (Isabella & Tobias)
What if you could discover the real Italy?
Do you want to learn how to make fresh pasta? Do you want to learn it from an Italian mamma? Together with our Italian friends, we provide these unique and special experiences.
Beautifull conversations and encounters.
"We enjoyed the wine tasting so much! With the cool Fiat van, nice music, great wine, oil and snacks. And how lovely it was with the other guests!"
Afke, August 2019
The still, shallow waters at the Adriatic Sea are great for children; we loved it!
Only 15 kilometres away, you will find the cosy seaside village of Grottammare. Some other nice villages at the coast are Cupra Marittima, San Benedetto del Tronto and Sirolo.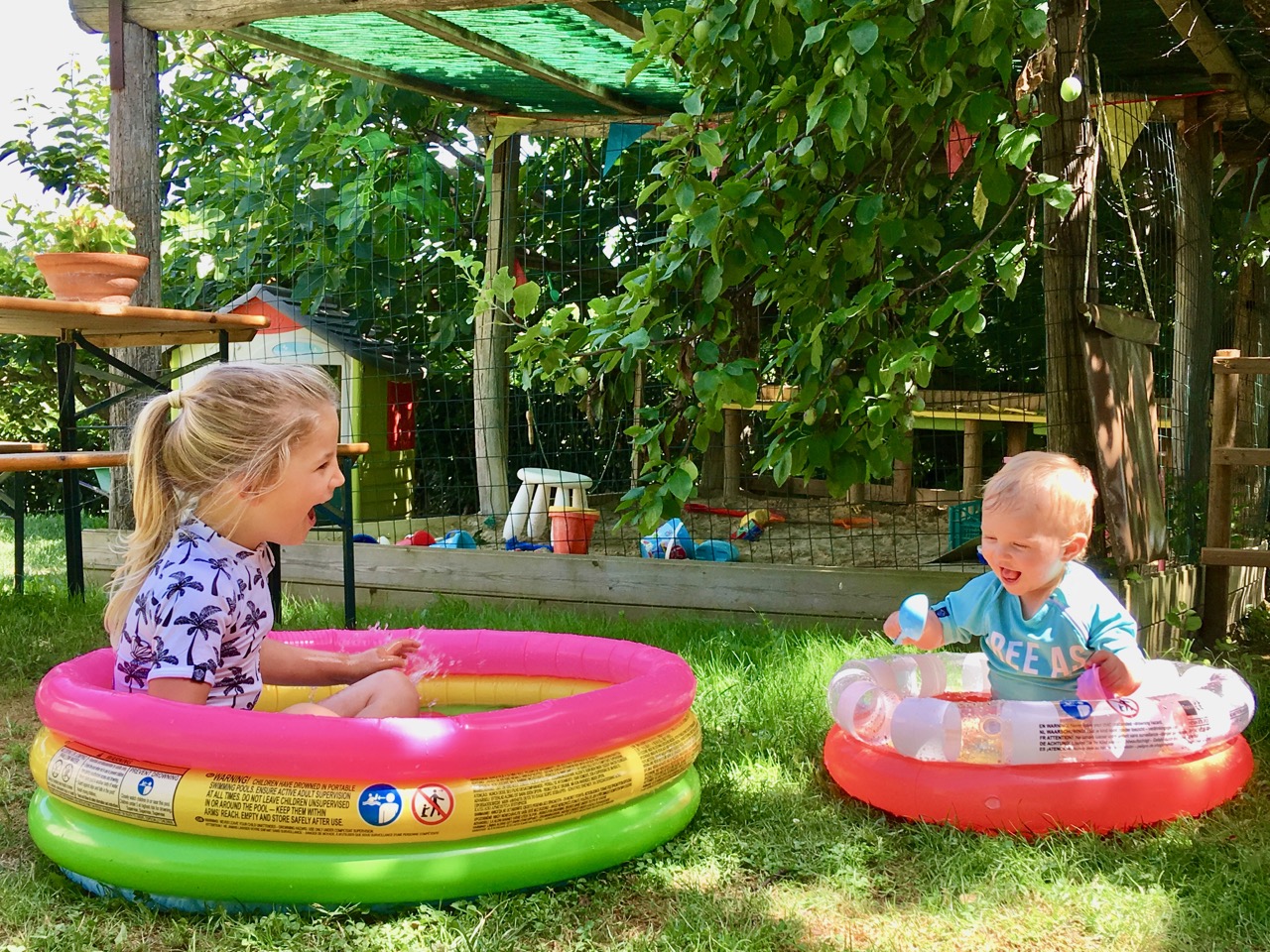 During these weeks, we pay extra attention to our youngest guests. Cots are included, children eat for free and we serve an extra early dinner.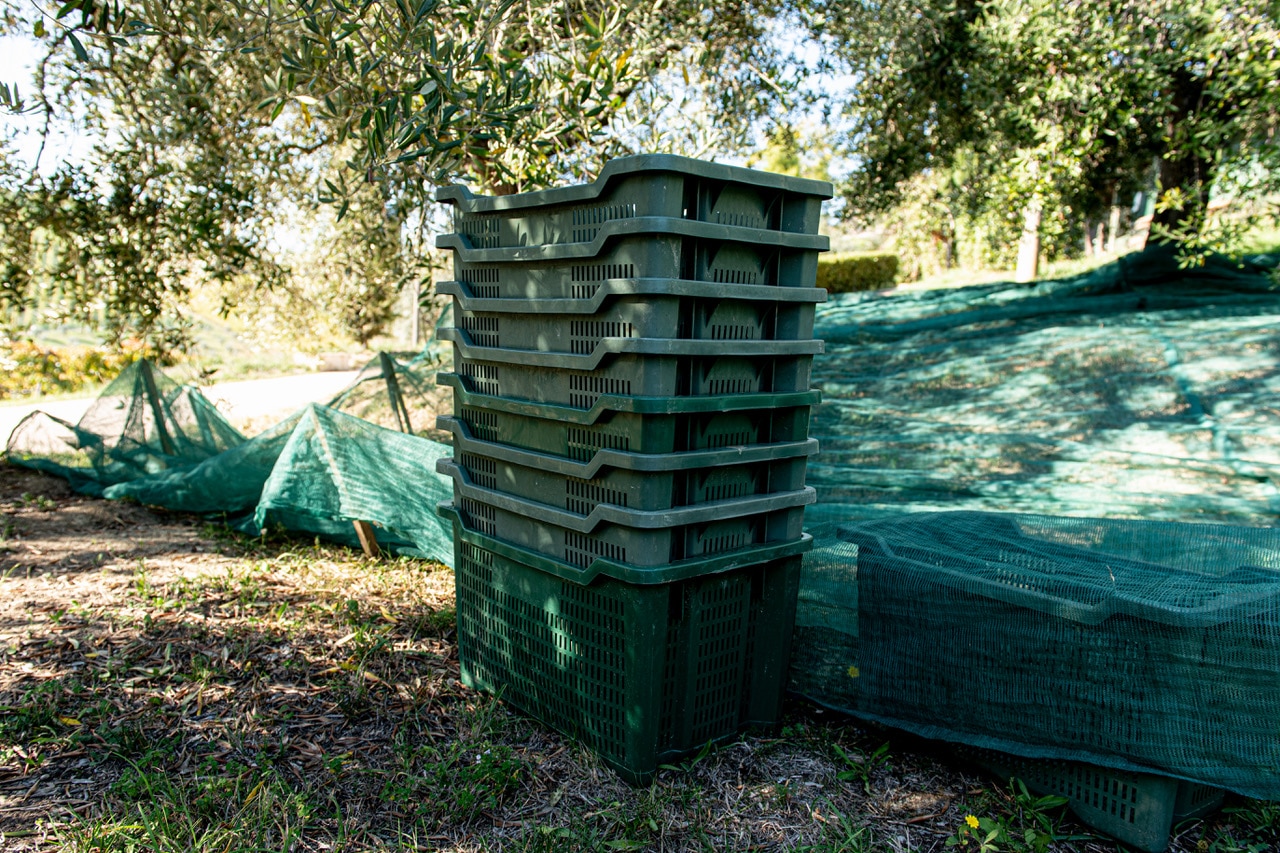 A week at our farm during the olive harvest; with culinary activities, tastings and an introduction to the real Italian life in Le Marche.
Great stay!
We spent 2 weeks in July with our children (11, 8, 7, 4) at Fortuna Verde and it was great. It is a very nice place, great views, nice play areas. The apartment was also just perfect! Enough space and nicely decorated. Very nice that there was fresh bread every day. The soup, pizza and pasta that was made by Erik and Marianne was delicious. Nice and cosy atmosphere on the campsite. Enough to do in the area, a lovely beach and sea at 20 minutes driving distance!
Different "activities" are being organised, both at the campsite and on location. Our children had a great time and so did we!
A little gift!
In October, we came to Agriturismo Fortuna Verde for the third time already. We came for a week's break. It was really a gift! Erik and Marianne have such a beautiful place here. Here you are completely away from all the hustle and bustle. Because of the location and the view, but also because of the lovely cosy spots on the terrain around the farm. The hanging chair by the hay barn is everyone's favourite, I think! We really enjoy all the little things here. Erik and Marianne understand very well what it is all about and you can see that in the details. Moreover, they are very nice and hospitable people. Really! Le Marche is beautiful, every time we are there we discover new beautiful places to walk, so be sure to bring your walking shoes. But also the cosy surrounding villages, the caves of Frassasi and the many beaches are worthwhile. And did I mention the food?
We will definitely be back!
I
I was at this great Agriturismo with my wife and daughter (aged 2.5). I really liked the fact that there were so many guests with the same ideas as us. A nice day out with the children (to the sea, nice villages etc.) and then in the afternoon back at Fortuna Verde to play with the other children. This way, as a young parent, you can still relax once in a while and maybe even read a book.
Several days of the week the owners organised something. For the children, for example, there was a make-your-own-pizza evening and for the parents there was a wine and olive oil tasting. It was a top holiday!
Le Marche is often called Italy's best kept secret.
Even the New York Times calls De Marken "the Tuscany of the future".
Contact us

Agriturismo Fortuna Verde
Contrada Fiorano 20
63067 Cossignano (AP) - Italia
Phone. (0039) 3429441510
Mail. info@fortunaverde.com