ABOUT US
 We love the Italian countryside

ABOUT US

We are Erik  & Marianne and together with our kids we are the owners of Agriturismo Fortuna Verde.
We travelled a lot and searched for a place in Italy where life feels easy and authentic. The pace in Le Marche seems slower, people are friendly and the region is beautiful. Longstanding traditions, medieval hilltop towns, great beaches and off course the wonderful food & wine. For us this is the real Italy.
We have been living in Cossignano since the end of 2012 and as down-to-earth Dutch folks we now run an Italian farm; small-scale and in a contemporary way that suits our background and ideals. In recent years we have expanded our business with a new olive grove (2014), campsite (2015) and a vineyard (2017). We also have a small almond orchard, vegetable garden and many different fruit trees.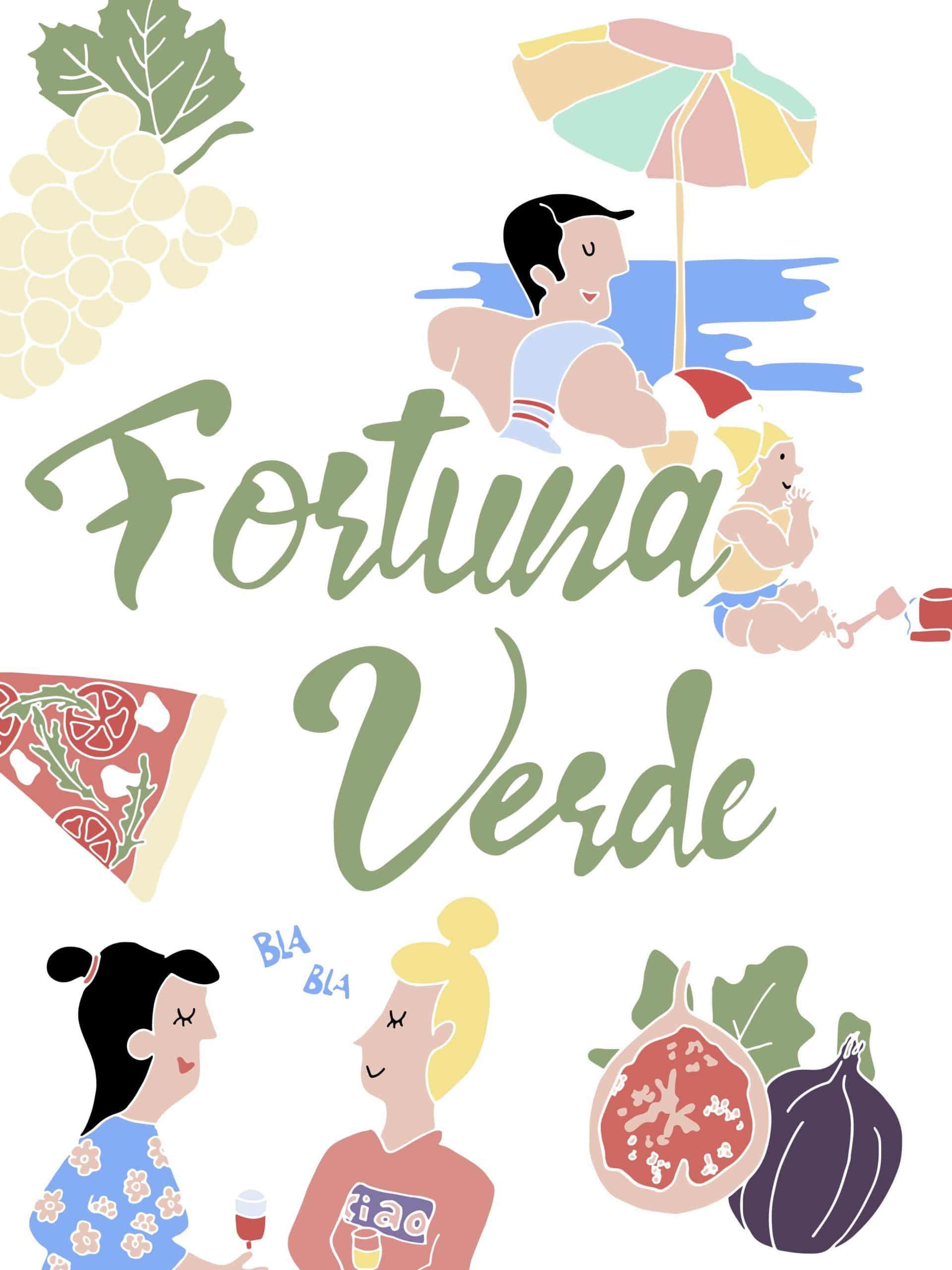 Our vision
Our vision was to create a peaceful place to stay on a real farm. An agriturismo where you can relax, where there is room for the children to play freely and where you can enjoy simple and small moments of happiness.
The countryside and hospitality are still the most important principles in our business. Just like sustainable entrepreneurship and the conscious treatment of nature.
In the kitchen, we believe in the Slow Food principle. We cook according to the seasons with products from the region or our farm.
The summer of 2022 was allready our 10th season in Le Marche and we are still enjoying all the nice encounters and special stories.
Do you want to leave the beaten track? Discover authentic Italy? We would love to help you plan your wonderful holiday.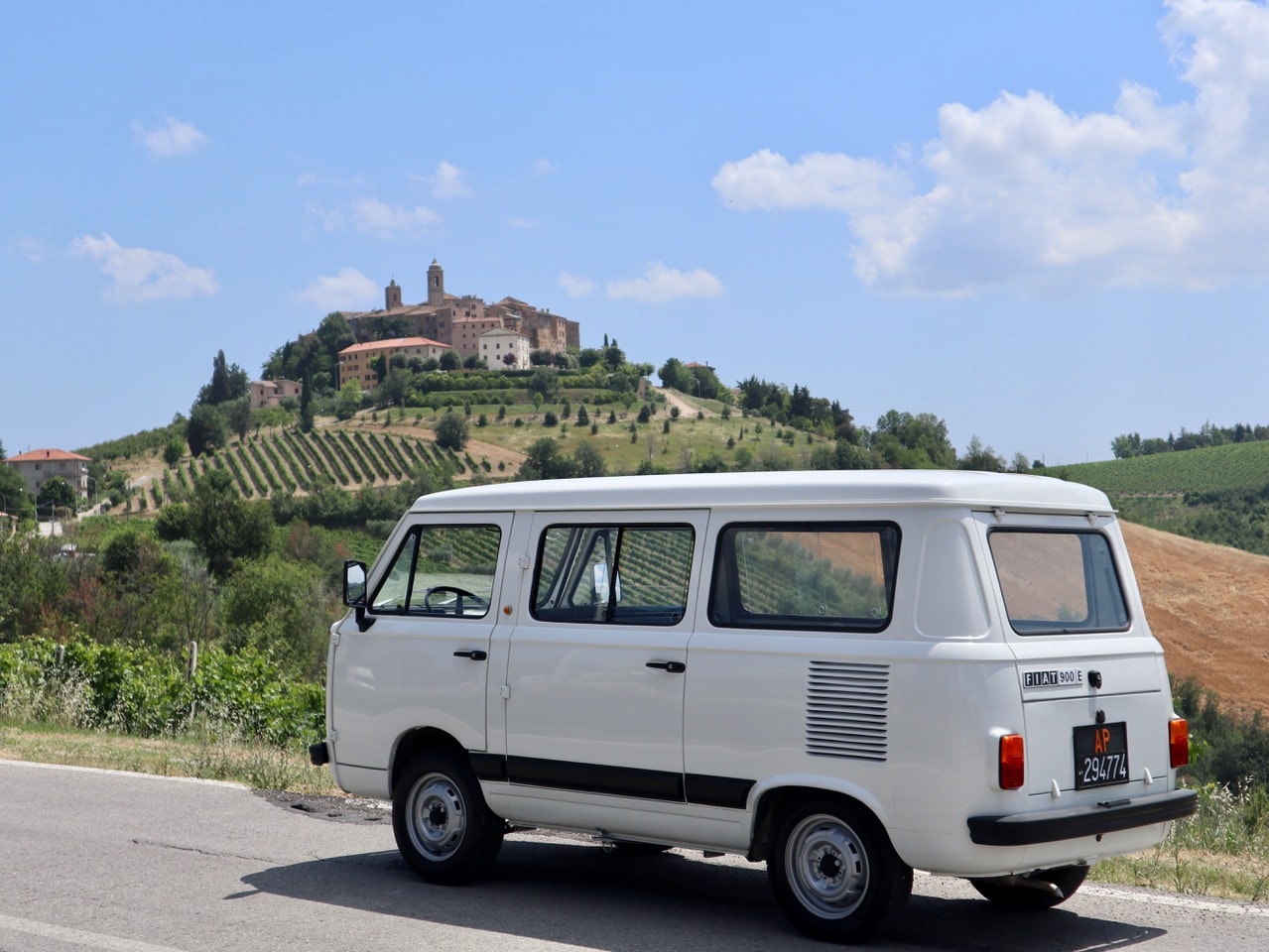 IMPRESSIE @ FORTUNA VERDE
Contact us

Agriturismo Fortuna Verde
Contrada Fiorano 20
63067 Cossignano (AP) - Italia
Phone. (0039) 3429441510
Mail. info@fortunaverde.com