Agriturismo Fortuna Verde is quietly hidden among the vineyards and olive groves in the green hills of Le Marche, making for a truly memorable holiday destination. Widely regarded as Italy's best-kept secret, this beautiful region is free from mass tourism, and instead offers visitors peace, tranquillity and time for a relaxing holiday.
Fortuna Verde is surrounded by charming, medieval towns and winding country lanes, and has the added attraction of sweeping sandy beaches a mere fifteen-minute drive away.
Enjoy a warm welcome at our agriturismo. Our farm is kidsproof and located just 15 minutes from the beach and the lovely town of Grottammare.

Stay
Stay in a bed & breakfast or appartement

Camping
Outdoor happiness in a safaritent or Bell-tent

Kids
Discover, play and learn on the farm

Taste
Local products and great wines

Agriturismo
Good food and great company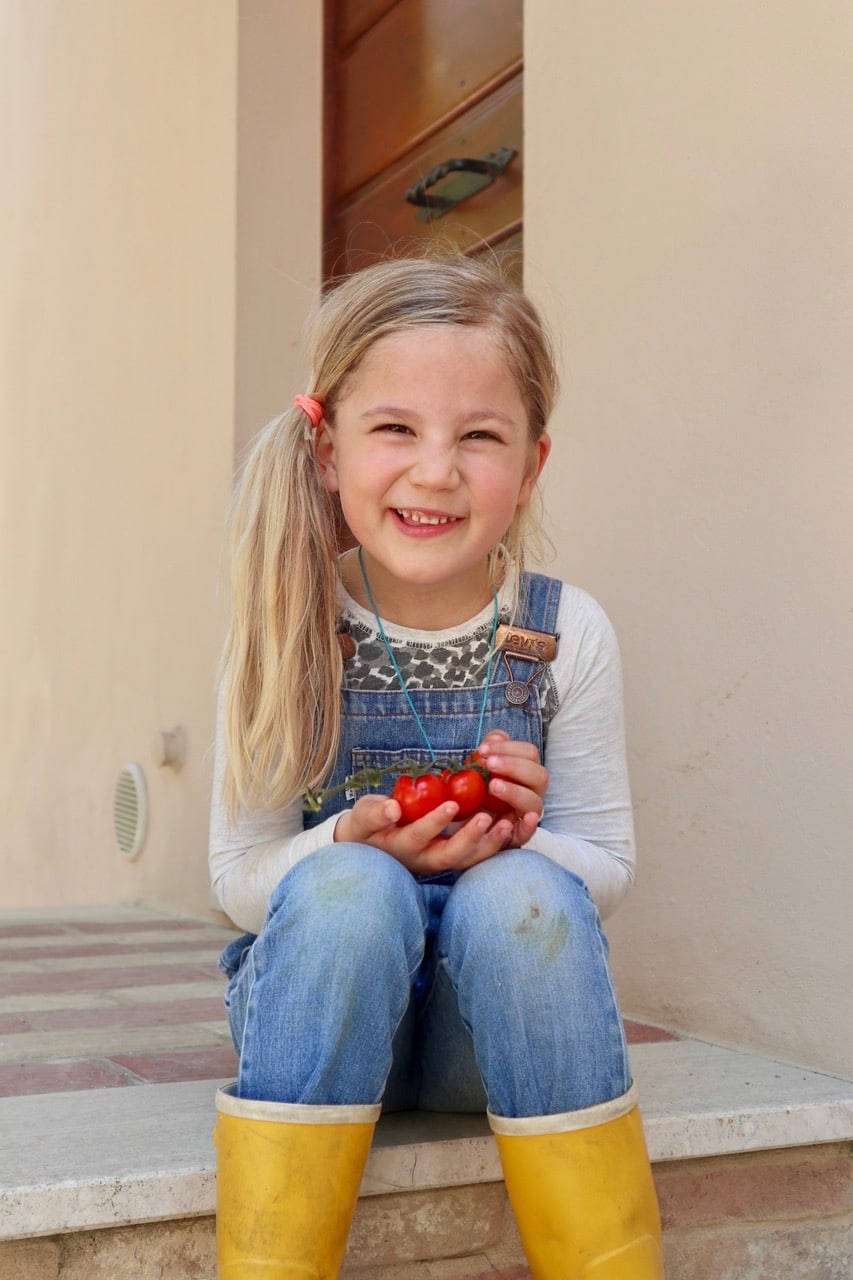 We have a large vegetable garden on our property with bright red tomatoes and mega courgettes. You can give us a helping hand on the farm.
Fortuna Verde is a special place where children can stroll, run and discover nature.
Did you know that we have our own vineyard with the local Pecorino grape? And that we also produce olive oil extra vergine? All our crops are treated according to organic regulations and our grapes are DOCG certified.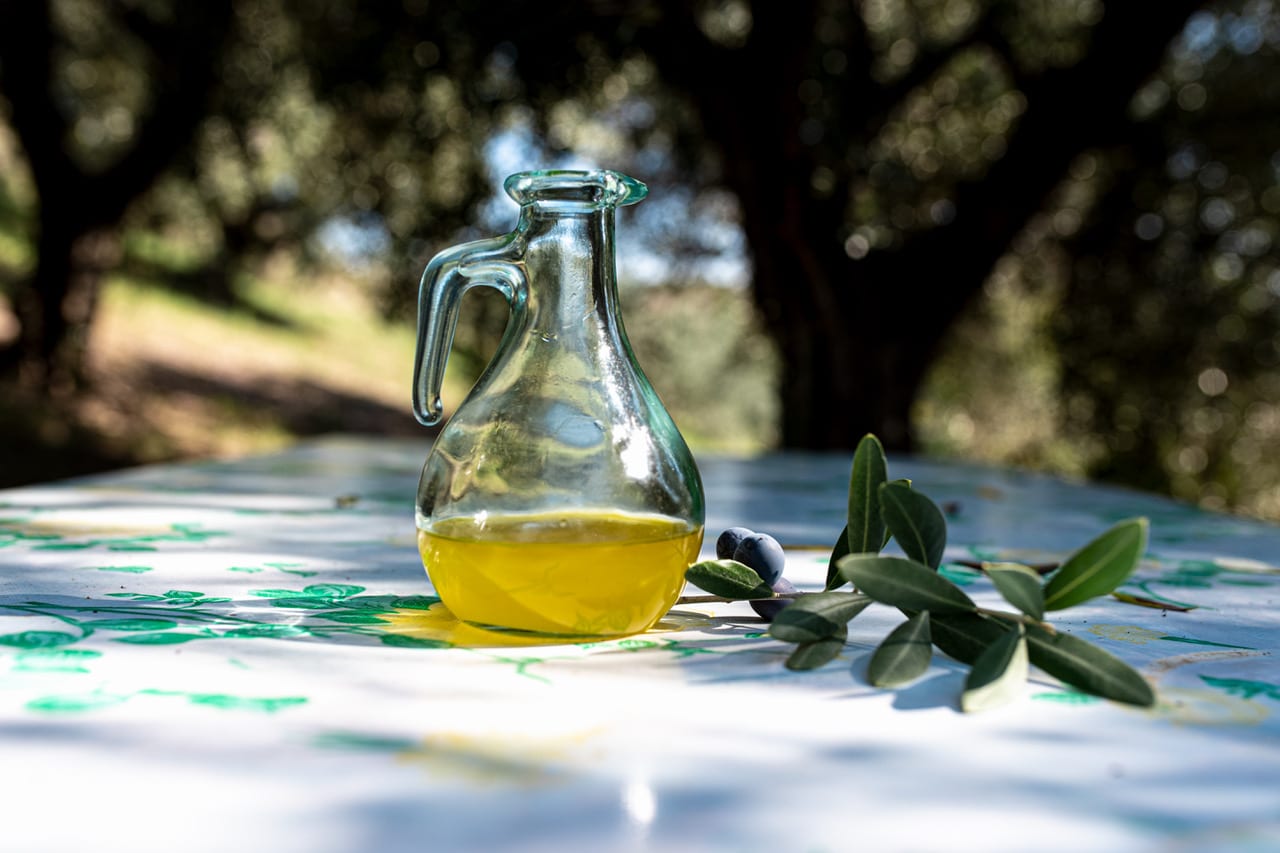 "Our vision was to create a special stay on a real farm."
"A place where you can relax, where there is room for the children to play freely and where you can enjoy simple and small moments of happiness. "
Erik, Marianne (Isabella & Tobias)
What if you could discover the real Italy?
Together with our Italian friends we provide unique and special experiences. Workshops with a Italian mamma at their home; learn about the place where they live, cook and live.
Special encounters and conversations
The Adriatic Sea is great for small children and families.
il bel far niente – the beauty of doing nothing
Are you looking for a holiday with your children where you will find adventure and special experiences? Off the beaten path in the beautiful region of Le Marche? Stay at our agriturismo and enjoy the countryside while staying in an appartement or safaritent.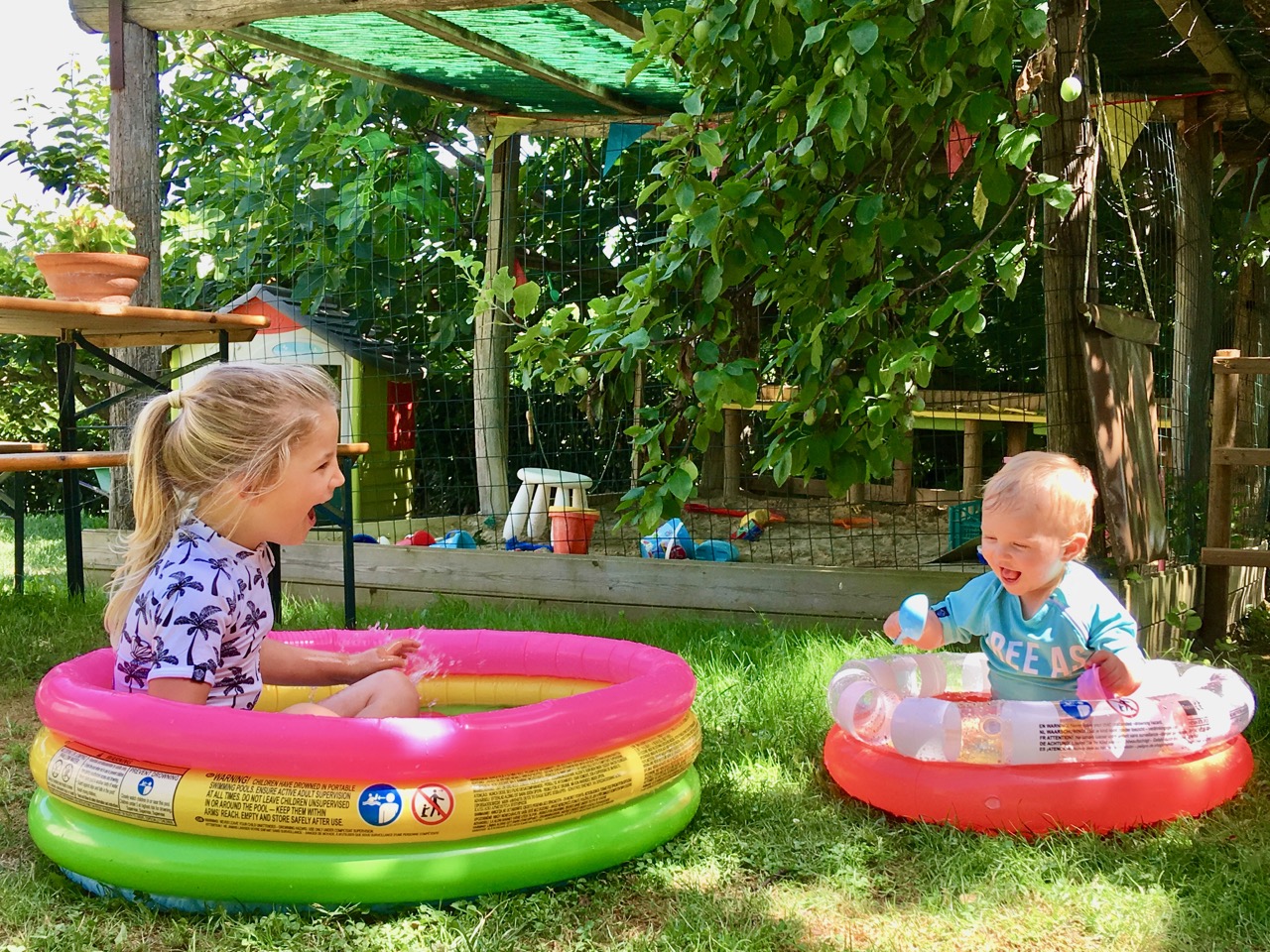 During the Baby and toddler weeks there is extra attention for our smallest guests.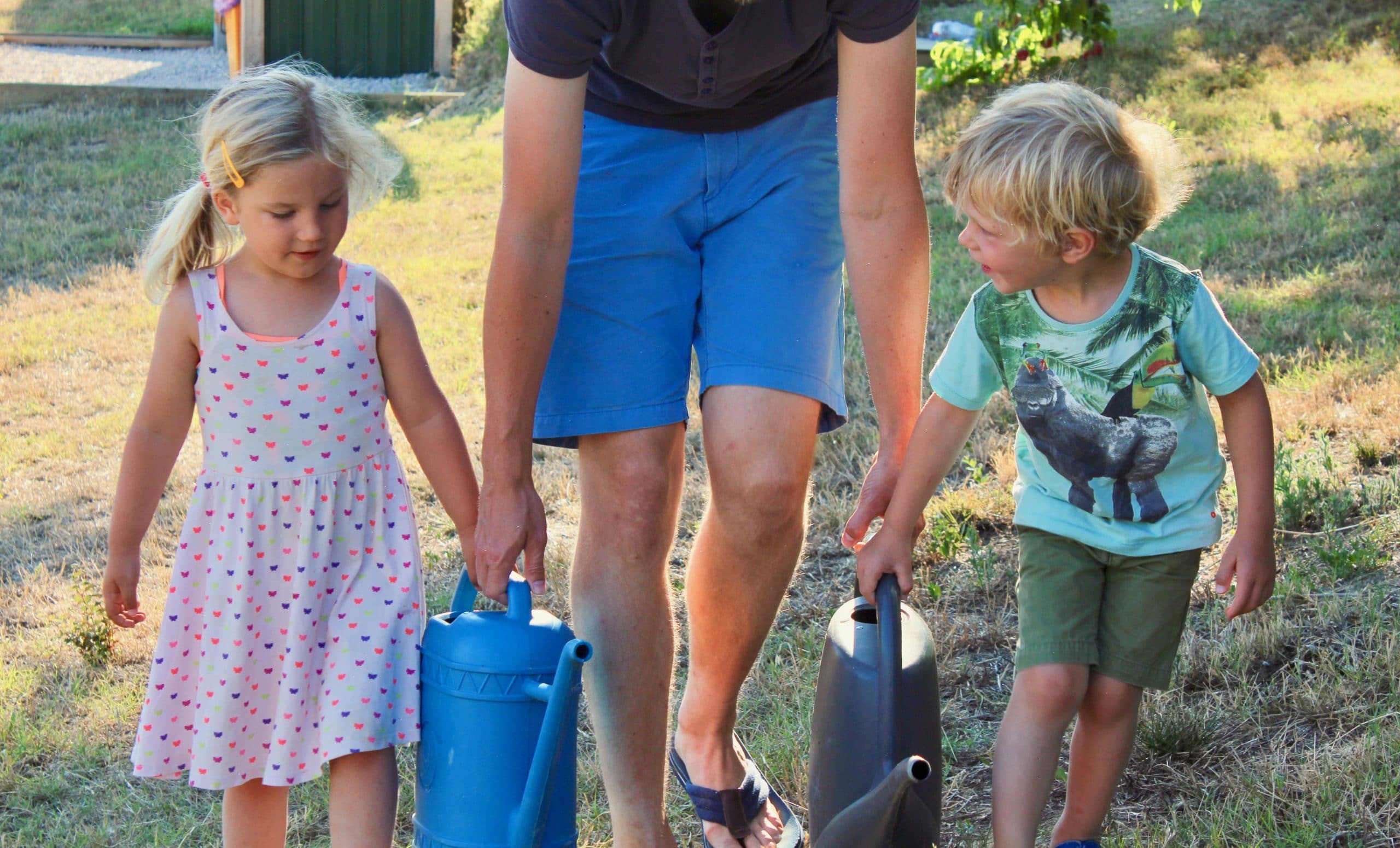 A week on the farm full of culinary activities, tastings and an introduction to the real Italian life in Le Marche.
GALLERY
Looking forward to your holiday? 
The best kept secret in Italy; that is what the Marche region is often called.
even the New York Times calls Le Marche "the Tuscany of the future".
Contact us

Agriturismo Fortuna Verde
Contrada Fiorano 20
63067 Cossignano (AP) – Italia
Mail: info@fortunaverde.com
Tel: 0039 342 944 1510